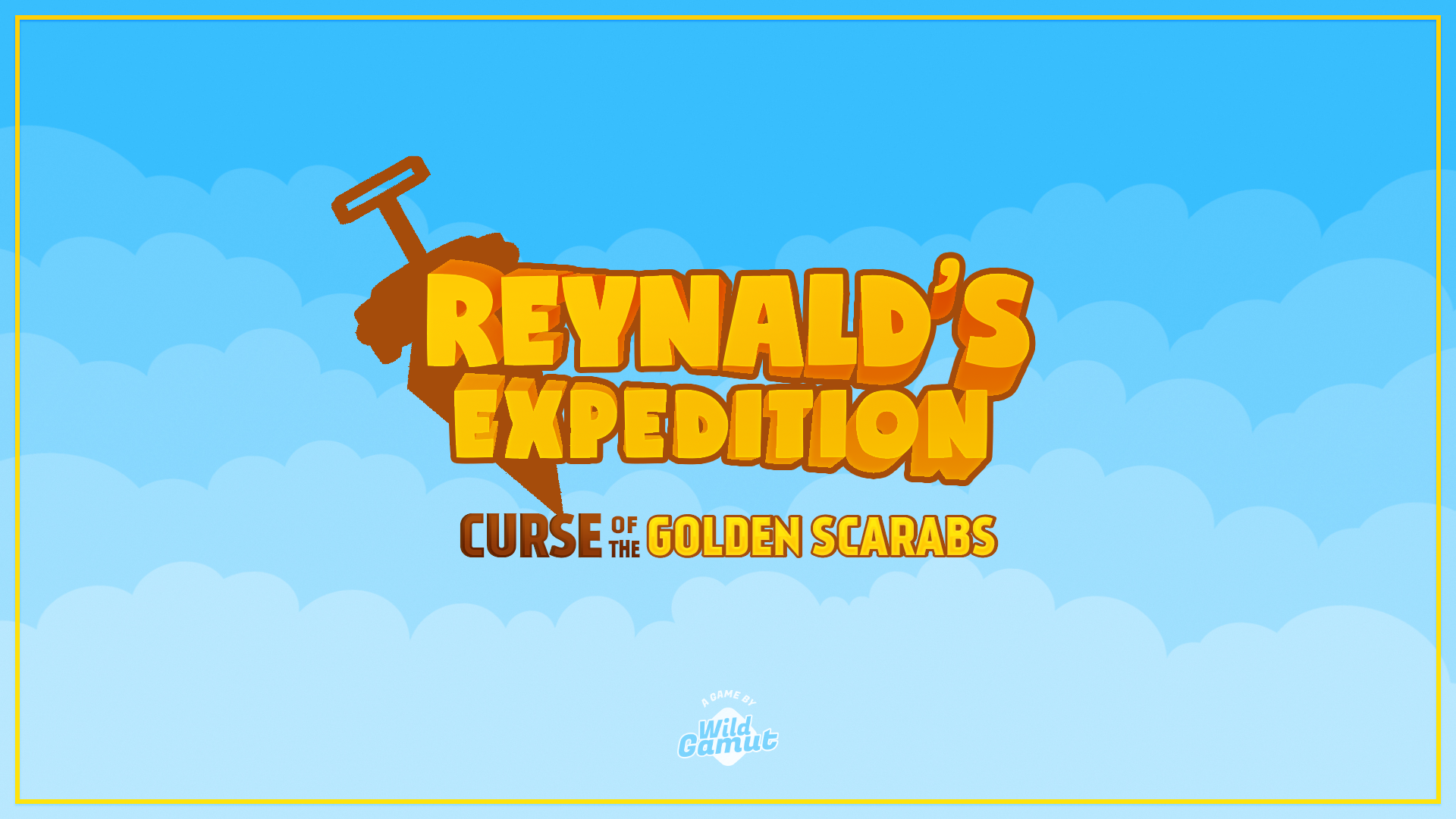 ---
Videos
There are currently no trailers available for Reynald's Expedition: Curse Of The Golden Scarabs. Check back later for more or contact us for specific requests!
---
Images
download all screenshots & photos as .zip (14MB)
---
Logo & Icon
download logo files as .zip (299KB)
---
Request Press Copy
Please fill in your e-mail address below to complete a distribute() request and we'll get back to you as soon as a press copy is available for you.

---
Additional Links
Wild Gamut Party!
Support the development of the game on Patreon! patreon.com.
---
About Wild Gamut
Boilerplate
Founded in 2017, Wild Gamut is a small independent game development studio made up of two awesome people that creates fun, whimsical games in Unity for various platforms including: Windows, macOS, and both Nintendo and Playstation consoles! We hope to make games that anyone and everyone can enjoy playing, whether you're a hardcore gamer or just want something fun to play with your family.
More information
More information on Wild Gamut, our logo & relevant media are available here.
---
---
©2018 Wild Gamut. All Rights Reserved.